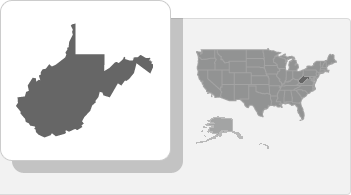 So the WV GOP goes to Huckabee... If ou're down with GOP, you're down with Huckabee...
My most fond memory from West Virginia is a backpacking trip in the
Otter Creek Wilderness
with Peter Cheeze and my friend Damion. It rained the whole time. We jumped into streams to clean off the mud. The sky always seemed to brighten, only to pour harder. The trip ended with several hours at a business called Leisure Laundry in back woods WV. Later in that trip, we saw Damion's brother perform in a State Park production of
The Hatfields & McCoys
. Fun Times!
Image from CNN.