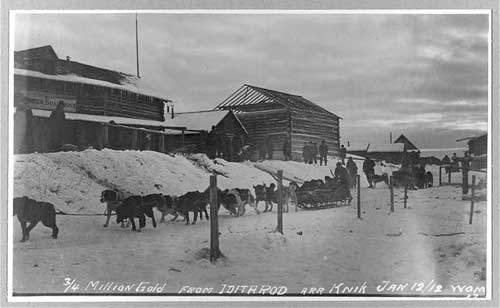 As the results come in by dog sled from Alaska, it seems as though Obama has picked up another giant Western state. Now that I am clearly rooting for Obama, I guess I can dispense with the attempts as objectivity. If only he could do better in that giant western state called California!
Coolest part about AK for me involve watching the marine mammals from the deck of the
Alaska Marine Highway System
ferry on a poor man's cruise between Juneau, AK and Bellingham, WA. If you stay tuned, you'll start hearing tales from a Fairbanks delivery room come this May.